About Us
Hi there! We are a Python-oriented company based in Germany involved in developing innovative learning solutions.
Our two focuses are to:
Provide undistracted learning. We try to achieve this by offering clean, minimalistic learning ad-free interfaces that aid students towards their goals.
Provide a diverse range of learning materials to make online learning attractive for students and eventually efficient.
The Team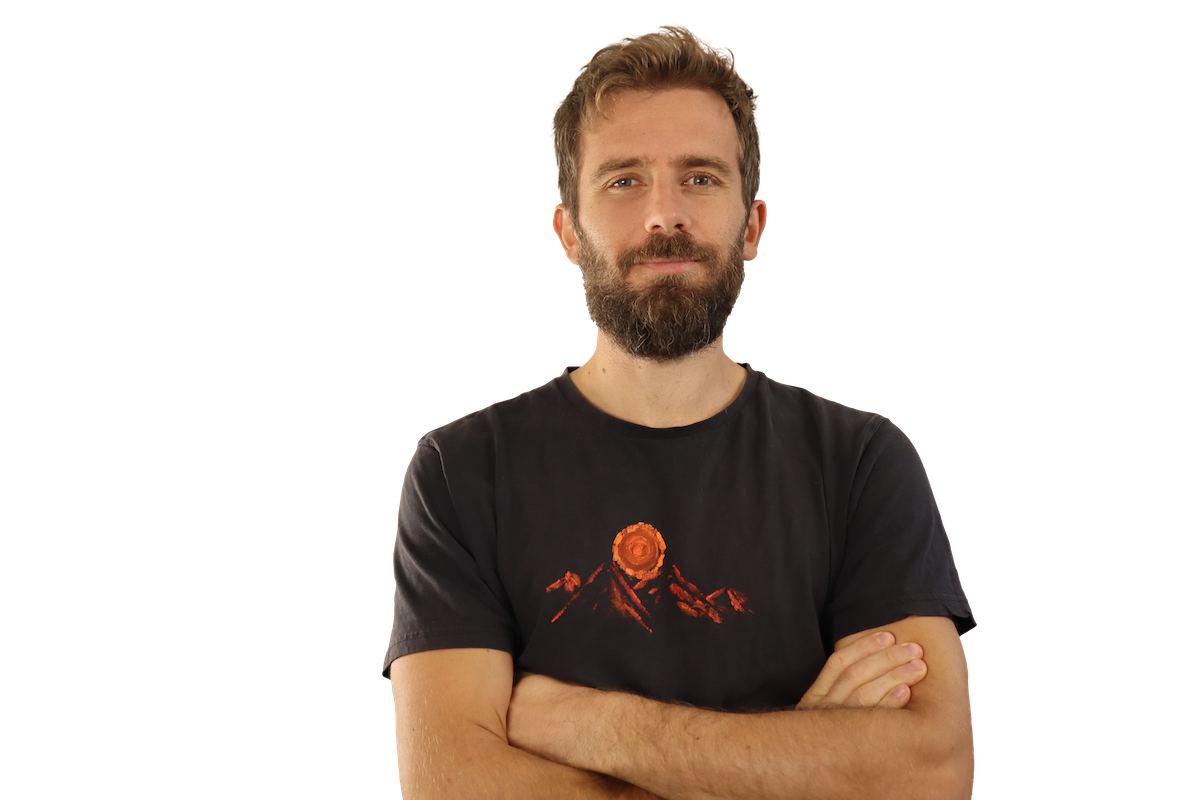 Ardit Sulce
Founder and Author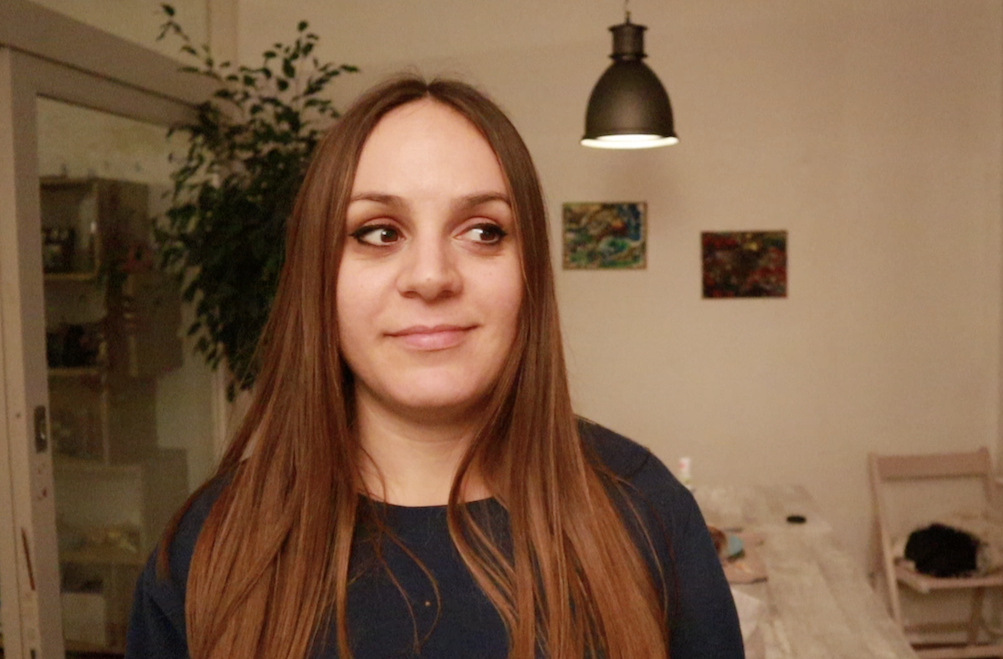 Anisa Poci
Technical Editor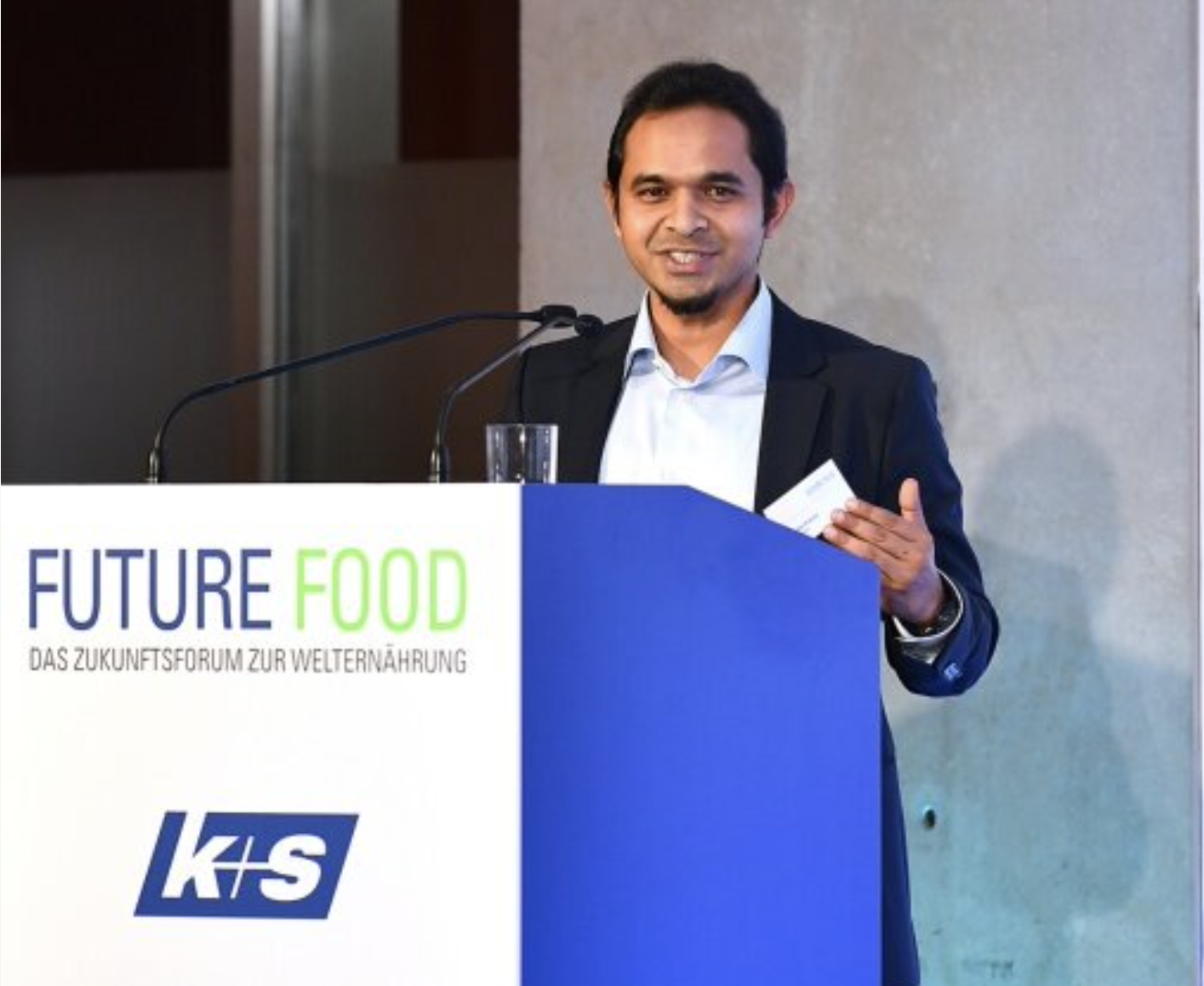 Riazuddin Kawsar
Technology Advisor, CEO of Spacenus